Overview.
Standard Fusion is disrupting the risk and compliance management industry by providing a scalable, cost effective GRC solution for growing companies in multiple industries.
The team at Standard Fusion needed a website that could communicate their modern bold approach to a typically boring industry, helping them stand out from the rest of solution providers.
Copywriting & Website Design.
Starting with the homepage, we went through multiple iterations until we landed on something that the team at Standard Fusion was excited about.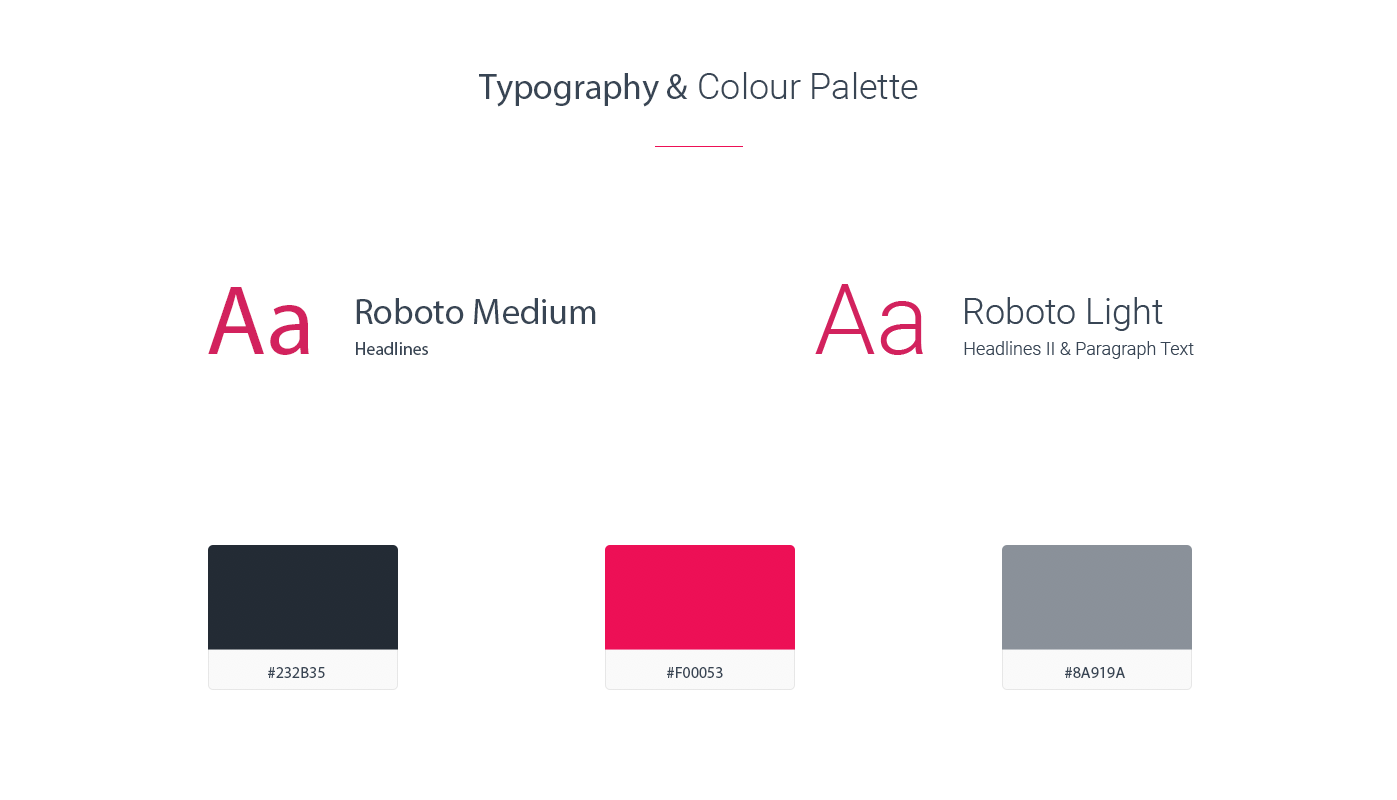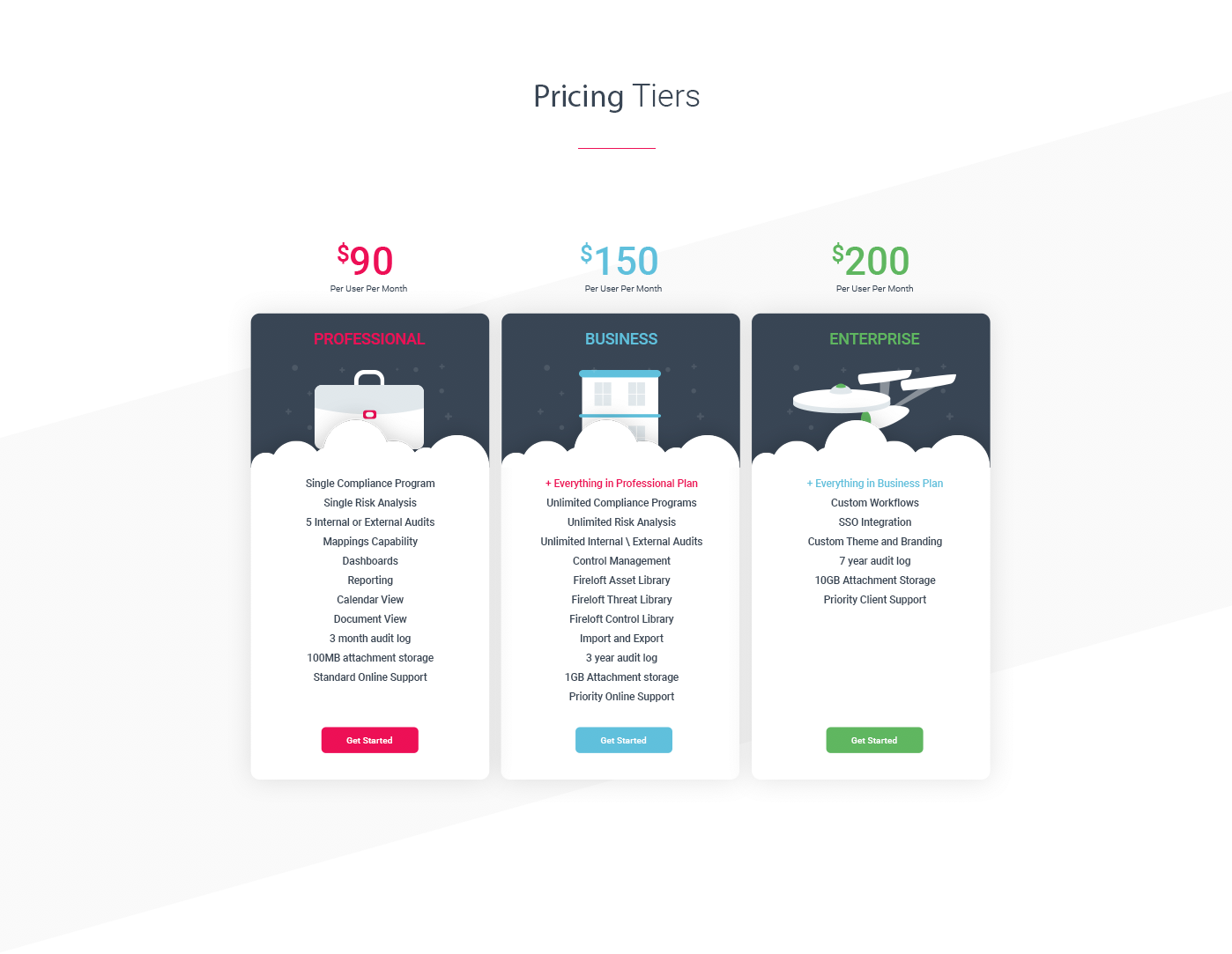 The Result.